For 24 years syslab.com has been helping people achieve their content management goals. As one of the largest and most experienced Plone and Zope developers in Germany, we understand your needs and look at your concerns from a long-term perspective.
If you want to process data profitably while focusing on your target groups and in an accessible manner in accordance with the latest laws, working with our experts will lead to the right solution.
Access to emerging software products, leading market intelligence and the benefits of global reach through open source technologies.
OiRA Cloud Pro
Effective online interactive risk assessment. Risk assessment, risk management, protective measures. Operational instruction management and qualification planning. Documentation and evaluation.
Quaive Cloud Pro
Social collaboration technologies for modern workspaces, virtual expert teams, efficient communication and coordination. Sustainable knowledge management, centrally controlled workflows, procedures and documents.
Enterprise Scripting
Custom system integration programming, scripts and reports for operational excellence in management and corporate control. Networked software, flexible structures, focused processes.
Our Quaive software experts offer you assistance in the environment of increasingly complex corporate structures and a multitude of different systems, processes and tools. They identify software solutions with you that support you in building intelligent, digital networks, dismantling information silos and improving the flow of information across company boundaries. Integrating business partners into your processes and supporting cooperation between business areas, partners and customers.
We are pleased to offer our customers simple, convenient digital support. Whether it be for objective advice, concept development, roll-out, release and deployment management or for the user help desk. All of our content management solutions are perfectly tailored to our customers. While the personal relationship is central, we use code wherever we see opportunities to improve the user experience of our software for our customers.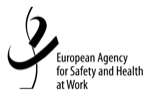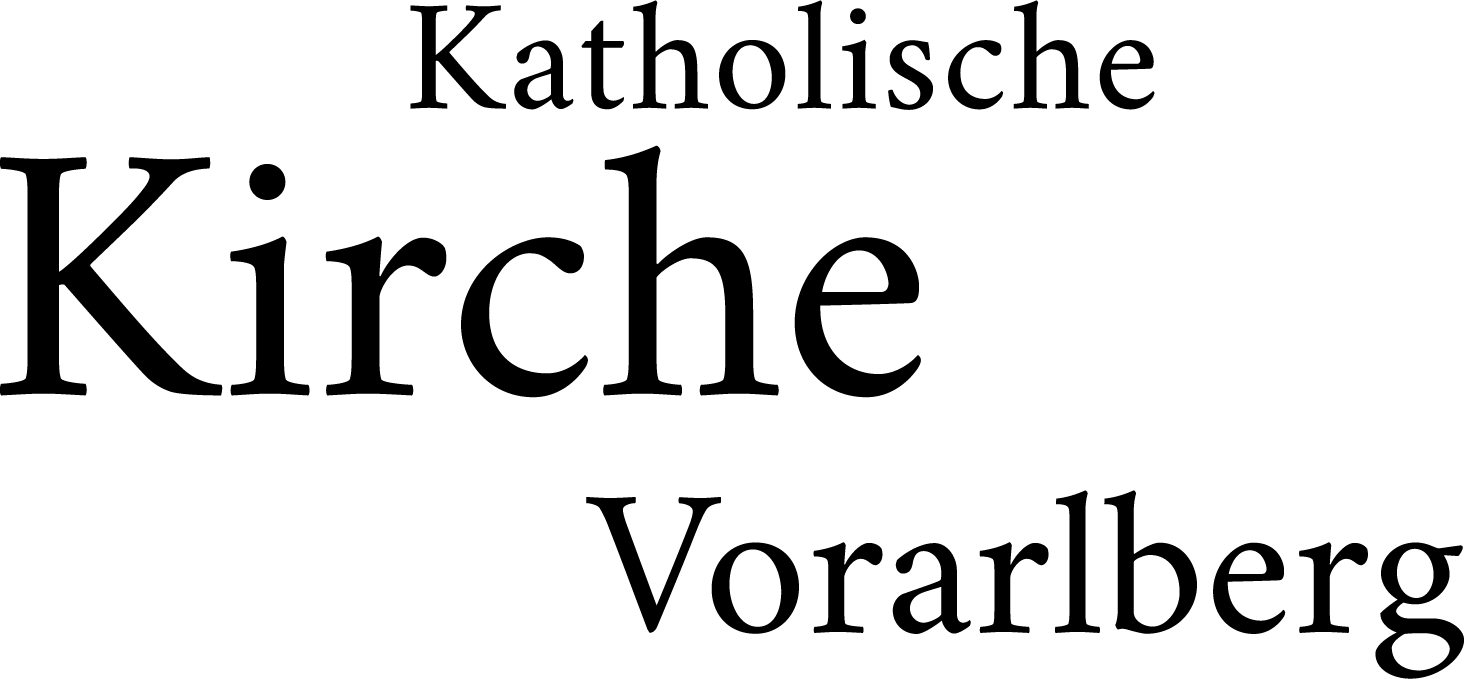 We'll help you. syslab.com has been a premium software partner of the European Agency for Safety and Health at Work (EU-OSHA) since 2006. We help policy makers at EU and national level, small and medium-sized companies and also corporations, professionals and researchers in the field of occupational safety and health. Our commitment is to promote a culture of risk prevention to improve working conditions through unconditional, easy-to-use and GDPR compliant cloud software.
syslab.com is a Plone Open Source Premium Sponsor. We strive to create a positive, inclusive work environment and invest in the open source communities in which we operate. We nurture software innovations for the digital future and encourage diversity, inclusion and respectful behavior within the community.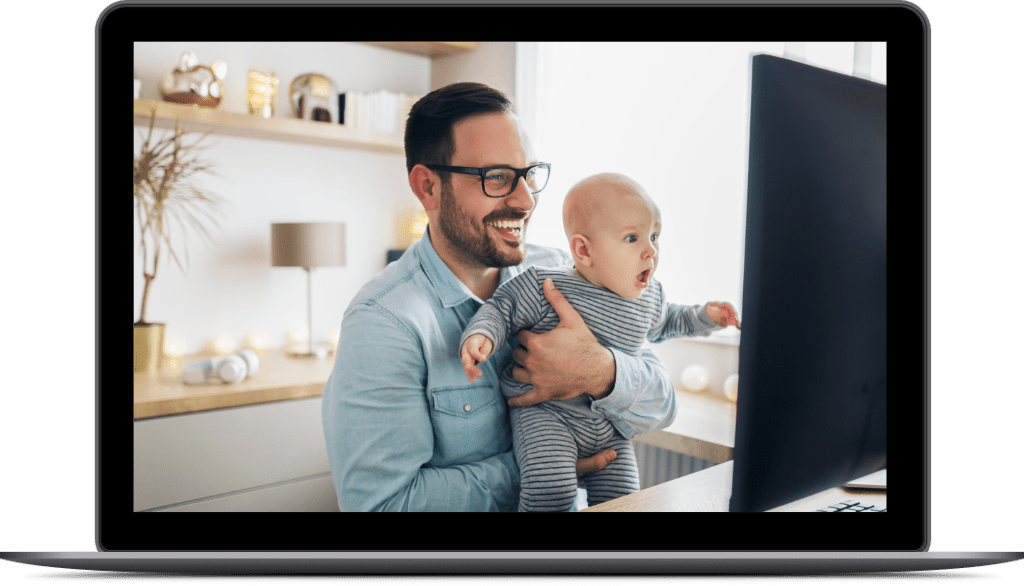 BE connected. BE flexible. Be Productive.
Experienced software specialists, graduates, apprentices.
syslab.com is growing and evolving. High quality software engineering and the quest for technical excellence are at the core of this transformation. We nurture talent and and a positive developer experience. We value the individual qualities you bring that enable you to make an impact, to take initiative and empower you to create value. Work in an inclusive environment, whether that be from home, from the Munich office or abroad.
Programming is your world? Do you have a can-do mentality, are you pragmatic and open-minded? Then contact us and take a look behind the scenes. Find out what our team is passionate about, what tasks we are dealing with and what experience you can gain with us.
Our software philosophy is designed for the long term, but it is still constantly exposed to innovations in the digital markets.
Structural changes that are slow in business terms, on the other hand, are often influenced by dynamism and temperament as well as by short-term industry trends. Software investments are tactical investments.
syslab.com is a good match for customers across industries who act responsibly and sustainably, with consideration for the future.
European Agencies, Ministries, Authorities
Universities and Research


Digitization & Automation

Sustainable Mobility & Logistics
what is important to you?
Share data and find information securely and conveniently

Manage projects and coordinate tasks across locations

Organize complex workflows visually
Modern, target group-oriented and accessible communication formats
Streamline the system landscape, reduce complexity
Our software experts are aware that ensuring data that can be processed quickly and flexibly can play a role in time-critical projects.
Together with you they analyze the software options that enable you to continue your company development and to use the value of your vision as a significant opportunity.
These strategic partners are milestones in our business strategy. Content management systems are becoming more and more complex and require competent management, which is the focus of our software services. Thanks to the cooperation with our partners, we are able to make our solutions available to new, industry-independent target groups throughout Europe.
cosent NL
Smart collaboration solutions. Platform and technology development.
Flying Circus
Web hosting. Flexible and reliable operation for business-critical applications. DS-GVO Compliant.

gocept
Software development with Python, Zope and Pyramid.
Agidium
Web development, design, consulting.
This team is in charge of the magic
Our team consists of outstanding open source engineering talent. They develop, implement and maintain our content management systems and software functions.
Main shareholder. Business & software vision, agile corporate development. Controlling Mindset. Change agent. Plone Foundation Member.
Shareholder. Financial and payroll accounting. Contract management. Insurance. Supervision, statistics, reporting. Banking & official communication.
Marketing & Corporate Communications. Strategic & content orientation. Trade fairs & events, media design.
Multiproject management. Quality Assurance. User Help Desk, Second Level. Professional Scrum Product Owner.
Integral Business Analyst. Plone Foundation Member & Core Developer. Senior Python Developer. Managing Director cosent, founder and product strategist of Quaive.
Business & software vision. Design of software architecture. Plone Foundation Member, Core Developer & Framework Team Member.
Technical expertise, software architecture & system design. IT security management. Senior Python & JavaScript Developer. Plone Foundation Member & Core Developer.
System management. Infrastructure, Preventive Maintenance, Monitoring & Disaster Recovery. Plone developer.
System management. Infrastructure, Preventive Maintenance, Monitoring & Disaster Recovery. Plone developer.
We are happy to take care of your questions and concerns personally.